SHEW.....
I broke away for Starbucks and shopping with BreAnne this a.m. I discovered I've gained a LOT of weight...not just one size up but two...I nearly had to call the jaws of life or is it death, to get me out of a pair of jeans in the dressing room. Honest. I have a bruised tummy to show where the button was stuck...and now I get why Stacia is fascinated with my size the last couple of weeks. She keeps saying, "I have a little fat, but YOU have a lota fat". She loves it. I don't. ::snort::
Mike, Krista and Heather drove to a nearby town and picked up their futon - another free find.
I spent the rest of the day TRYING to get creditors to accept our new APO address....Grrr....I DID load photos and blog while on hold.
Krista and Bre got "Seattle" and "Tokyo" bags packed for us. Two each - boy and girl. LOL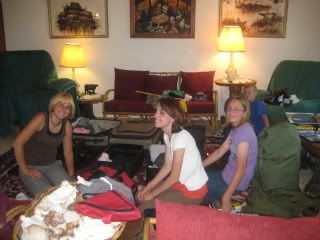 Note the Almond Roca - apology gifts for our Japanese neighbors...struck gold out shopping today.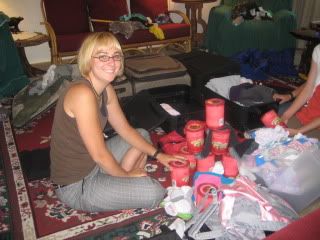 Josiah and Jamin took the younger set to the park, because Stacia found it VERY traumatic for her things to go into a suitcase and was NOT settling down.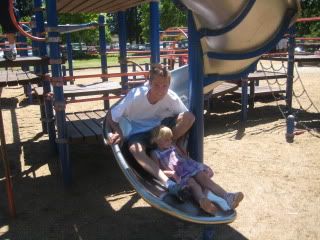 Will and Sherri and Nate and Heather came over for dinner and visiting tonight.
Mike and I went for a walk. I came very close to losing my "gracious move" status today.....but I'm o.k. now.
I took time to photograph the daisies.....with the silly camera...but this is my own version of taking time to smell the roses.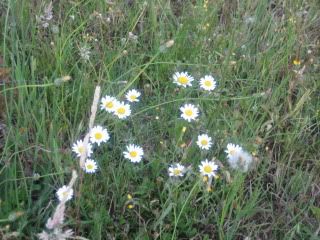 I have lists (and will add your suggestions to the list in the a.m.). BreAnne, Krista, Mom, Sherri, Heather and I are meeting for breakfast at 7:30 tomorrow....and then we'll tackle the lists.....
Choosing Joy!
©2009 D.R.G.

~ Coram Deo ~
Living all of life before the face of God...