Mike found this car and thought it would be right for me. I was a bit skeptical from the description.....but we met the owner today and its perfect. It will seat 7 (tightly) and is bigger than a compact but much smaller than a full size van. ::snort:: It drives like a dream and the man dropped the price while talking to us. It's MUCH cheaper than any of the others we were considering....and just a bit more than if we'd bought the clunker we were considering for Mike. It has 2 YEARS of JCI left...and we paid $1100.00 for it. We've not bought it yet....but the man told us to take it and drive it until he's available to go to Pass and ID with Mike on Friday. He said he knows where to find chap if he tries to run with the car. ::snort::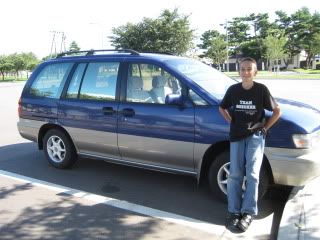 Sliding doors on each side...yikes.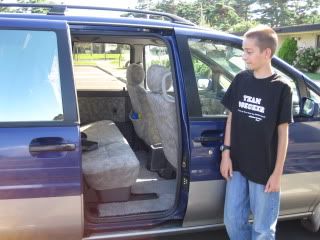 As Nolan said...."we're choosing joy".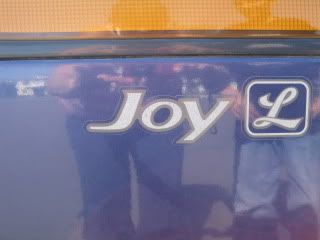 Mike and Jared told me it's the "blog car". LOL
Choosing Joy!
©2009 D.R.G.

~ Coram Deo ~
Living all of life before the face of God...