Are You My Sister?
Stacia is working hard to understand all the relationships that swirl around her.
In her earliest memories Cy was "alpha male". In the past few weeks she's been nearly obsessed with classifying all of us. "Are you my brother?" "Is he my Daddy?" "Jared's my brother."
She seems to have noticed that I talk on the cell phone to Bre and Krista.....and that I say, "I love you" on the cell phone. Last week, when I hung up from talking to Krista she said, "Does she luf (love) you? Does she luf ME? Is she my sister?" NOW whenever I get a phone call I'm asked "do they Lof me?"
Her most consistent question when she gets the cell phone is, "Are you my sister?" It seems to boggle her mind that these two big girls are her sisters too.
On Mother's Day she got to talk to sisters. Here she is on the phone with Bre.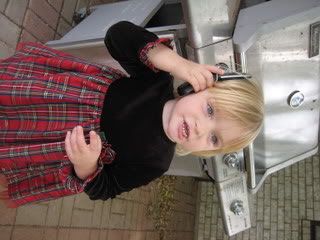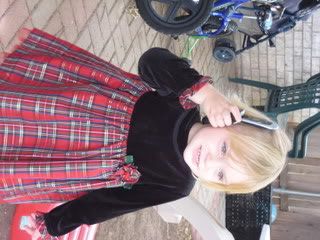 Caught saying I LUF you!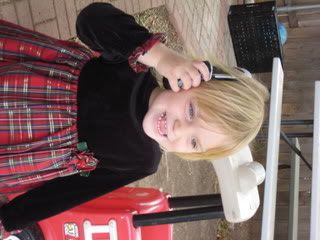 Bre reports that her phone died and we have no idea how long Stacia talked to dead air.....but she seems perplexed here so this may have been the start of dead air. LOL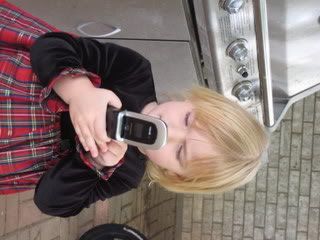 Yes, it really is 4 a.m. - Stacia is wide awake - and we don't know why.