Christmas Eve

Bre got her teeth cleaned.
We went grocery shopping.
Krista and I made a cheeseball and a huge pot of soup.
Mike and Dad had one or two final gifts to buy - some guys just LIKE the last minute rush.
We made ice cream.
We had a service tonight.
Our chapel all lit up for the Holy day...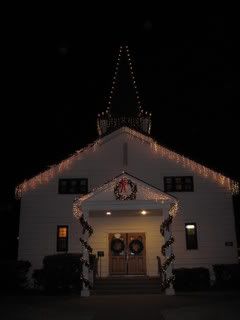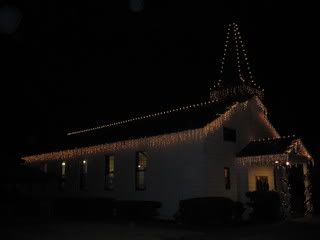 Bre singing...


We delivered the final piece for Operation Immanuel (baby Jesus - seperate entry someday)...
Our tradtion is stockings on Christmas Eve