Monday Mania
This begins Nutcracker crunch week. Exciting days...and late nights.
I ended up needing to be 3 places at the same time. It all worked; thanks to Coach and Deja A. Mike told me it would be o.k. to break my 10 p.m. rule and get the photos posted. LOL
These three came with me to the Base lighting. Jamin was at work, Jared was at basketball and Nolan was at Nutcracker practice. This was our first Advent activity.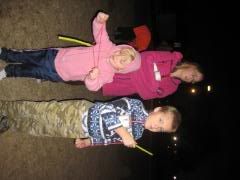 Santa came on a fire truck - it was really dark and you can barely see him. We met the new Catholic priest. In a couple of weeks he will take over as our new Wing Chaplain.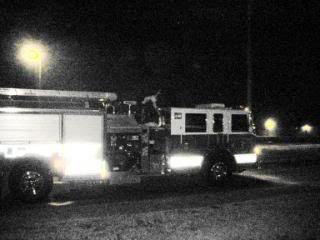 Vegging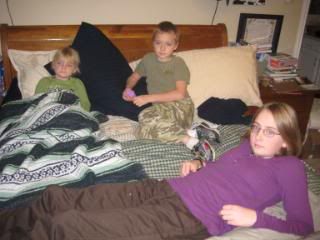 Mike saved the first clue/gift until we were all home. I'd say it was about 9:30 p.m.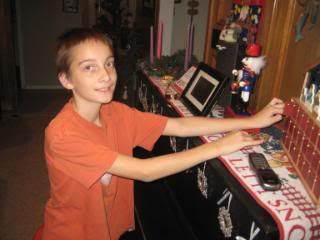 Nolan reads, "Whale of a tale" as the clue....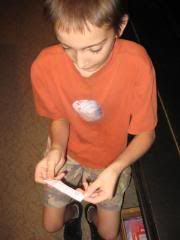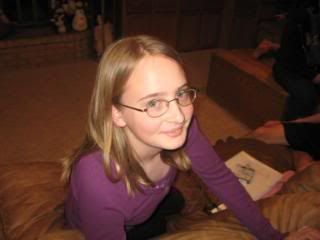 We're studying whales....could it be something with our school books?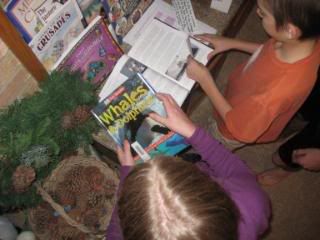 I directed them to Moby Dick....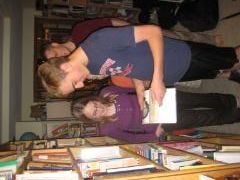 Hmmm...Zander got side tracked. It turns out we have THREE copies of Moby Dick. ::snort::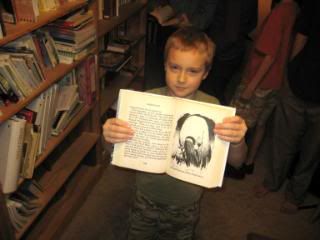 Fluffy but happy ::snort::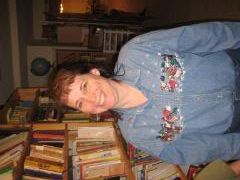 Jared finds the Ziploc with tonight's gifts - behind the 3rd copy of Moby Dick that we discovered. Tonight's gifts were erasers and sticky note pads.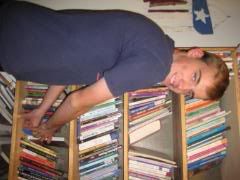 I should comment that many of you may be confused as you read about our full Advent season. Don't I often write about "simplifying"? Yes! However....I greatly simplified my life so that I COULD make these sorts of memories with my children. Believe ME this is much simpler than our schedule used to be. I've come to the realization that I WILL be busy...but I'd rather be busy with my family than busy without my family.....and this week is the most insane week of the month....then we look forward to enjoying the season and cruising into the New Year. ::snort::
©2008 D.R.G.