Christmas Must Be Over.....the kids are gone and the whole neighborhood (except MY house) is dark tonight....... I guess 1 Jan is "the day" around here to take lights down. Jared says he misses Alaska and wondered why we've taken them down so "early" the last couple of years. I told him AK leaves them up until "the last dog reaches Nome" and that is NOT the norm in the lower 48.
Passing the Produce Baton this a.m. I went and PICKED up my produce - already sorted. I didn't have to order, pick up at the store, sort or anything. ::snort::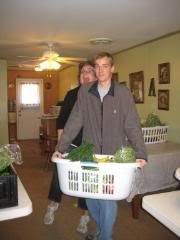 Quick lunch before Jamin had to be at work

Parking Lot farewells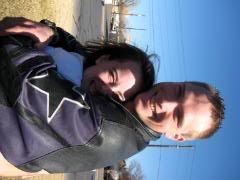 One of our young men was overheard warning David that Mom, "really goes wild with the camera at the airport." ::snort::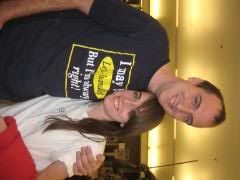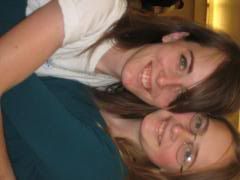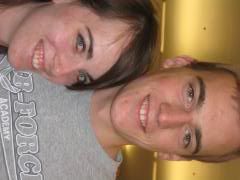 Men farewells?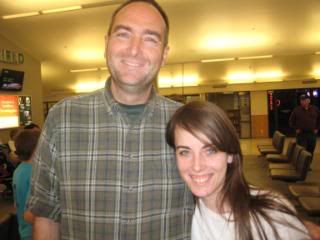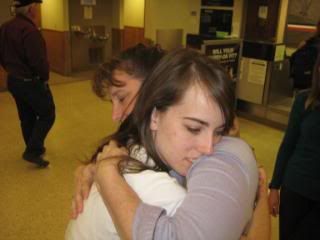 There's a lot more I could write - but I don't feel like it.
Choosing Joy!
©2009 D.R.G.