All day long, I kept hearing Grams' voice in my head, "It's a big country, De'Etta, it's a big country." It was a pleasure to drive through Big Sky Country one more time.
Before we hit the road, Mike and I decided to run out to the cemetery. THEN we decided we needed to take some photos of the infamous Twin Rivers Detention Center. It's highly doubtful that Gitmo detainees will ever be housed here....but maybe someday, someone will?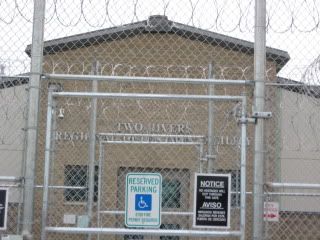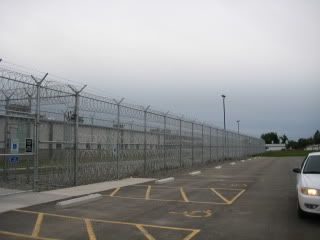 Stacia with Grandma Lorraine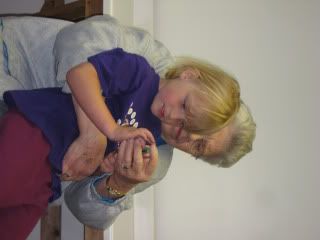 We decided to pop into the Newspaper office. Some old friends are fairly involved there.....we walked in and Barb said, "Welcome home!" and that is truly what it felt like. Wes wasn't at the paper yet, so we all ran out to their home and visited. They came back to KOA with us to see the younger kids (who weren't born when we lived in Hardin). We enjoyed more visiting time with Ken and Sandy, who now own KOA.

THEN we hit the road and stopped to have lunch with Cindy. Honestly, the photo that I have of Cindy and I isn't very flattering...well....it's probably accurate but I don't like the way it looks. ::snort::

The drive up here to Dillon is wonderful. This is simply a pretty part of America. I would be happy to stay here a bit of time but tomorrow we head on to ID. Krista did laundry when we arrived. I watched kids as Mike and Jared set up camp. Then I cooked dinner and they all went swimming. It really isn't a sacrifice because I'm a tropics sort of gal and swimming when it's in the 50's is just not enjoyable to me. ::snort::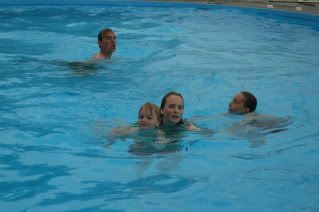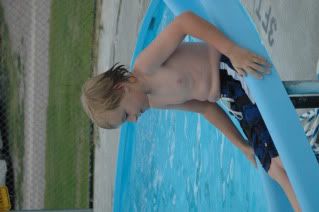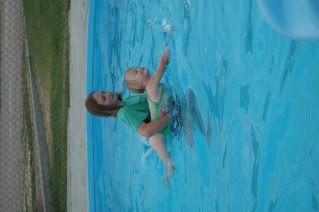 White Truck Count -
8th of June - 1,000; Zander won
9th of June - 460; Michael won
10th of June - 509; Jamin won
Thanks to all in Hardin who made yesterday and this a.m. such a special time for us. Wonderful new memories to tuck away with our old memories of by gone days.....I've been heavily reminding myself to cherish the memories...but don't cling.
Choosing Joy!
©2009 D.R.G.
~ Coram Deo ~
Living all of life before the face of God...