Happy New Year!
When the boys got off work, they came over. We watched movies and snacked.
We began the evening with "Lord of the Beans", moved on to "Kung Fu Panda," and rang in the year with "Remember the Titans". Sparkling Cider - folks - sparkling cider. We had a fun circle time of remembering highlights of 2008 and looking ahead to 2009.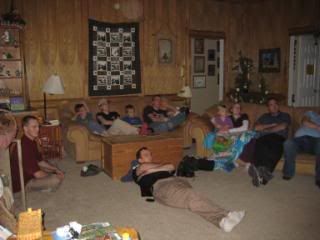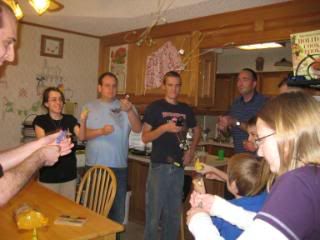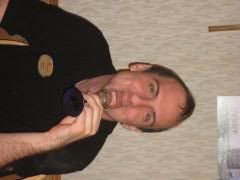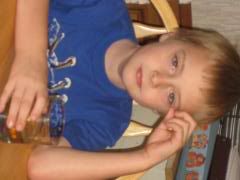 Krista called and she has landed in WA.
Choosing Joy!©2009 D.R.G.