Mike went to the office, the kids and I did laundry, got our hair done and made sure we were ready for the final pack out on Thursday.
Having Bre ready and willing made life much easier.
The ongoing debate is....who is taller...Arielle or BreAnne? Bre has been reminding them all SHE is number one, the first born, primo....and they've been pointing out to her that even number six is now taller than she and soon number seven will catch her. ::snort::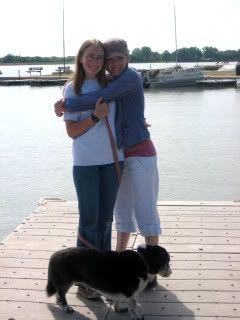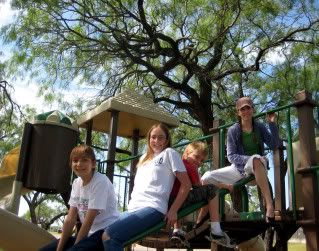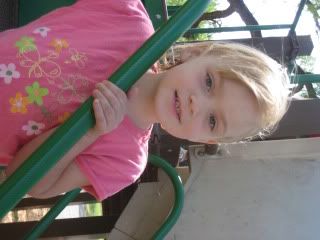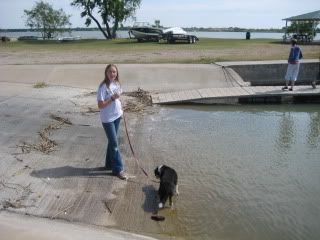 Even laundry rooms can be fun if you're with the ones you love.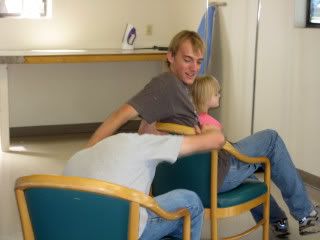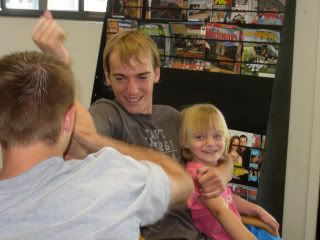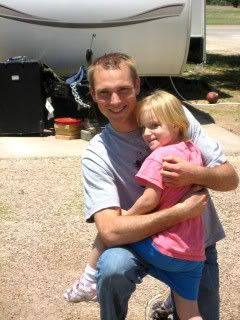 Choosing Joy!
©2009 D.R.G.
~ Coram Deo ~
Living all of life before the face of God...