Here are some random shots I found in my camera when I uploaded our princess photos.....and the best way to label them is "things that made me smile" in the last few days....
Walk with the S family (Windy and kids)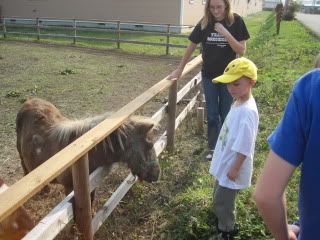 Look closely at the selection...really? ::snort:: I suspect the sign was simply hung one aisle early as the row over was action figures.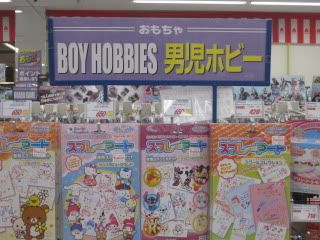 Simple things of life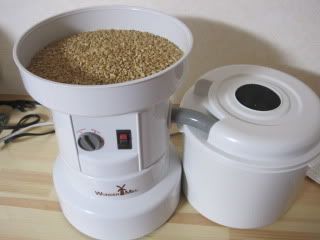 Our princess' and a prince (Benji, Stacia, Maggie)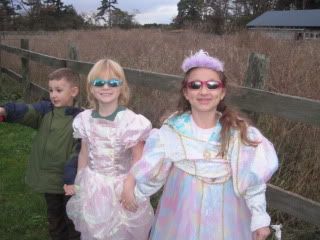 Oops...Maggie informs me she is "Queenie" ::snort::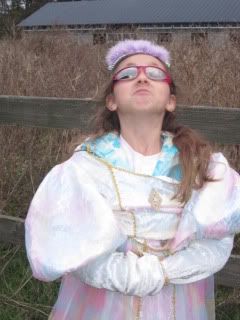 What REALLY made me smile was to see how quickly this computer loaded 8 photos to Photobucket and then to Blogger. I'll have to see if it's because my laptop is dying or because we have fiber optics connections now.
Choosing Joy!
©2009 D.R.G.

~Coram Deo~
Living all of life before the face of God...