If a photo is truly worth 1,000 words this entry ought to take care of today. ::snort::
Bea is old and sometimes has "trouble"...Biokleen is wonderful stuff. We'll give Bowers all our leftovers.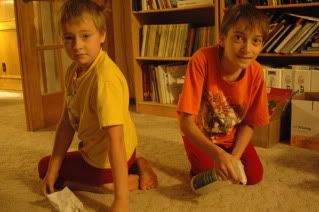 Taking the trampoline down. Still available free.



Preparing the yard

We love Olive's Nursery....Tommy is very helpful and even loaned us his truck. This was the big project of the day.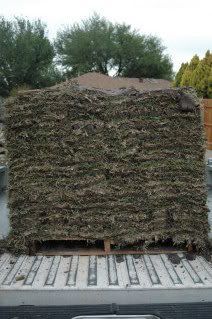 Three tubs of NEW, SEALED educational kits ready for Saturday's garage sale.




Preparing walls....how did holes get in those walls????



Beatrix Jemima Puddleduck had to tour the perimeter of the newly sodded back yard.



Ah - the closest I got to a face front photo....she's always avoided cameras. It's funny because she can't see or hear these days but still SENSES when we have a camera.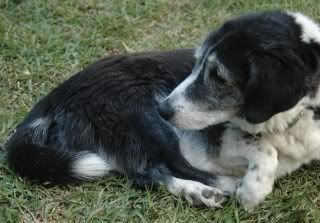 Vacuuming the ceiling



New doorstops - WHY did the previous owner have them all pointing down????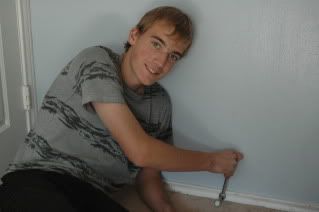 Steam and sweat - removing wall paper decals in the bathroom. No more frogs.



It's new....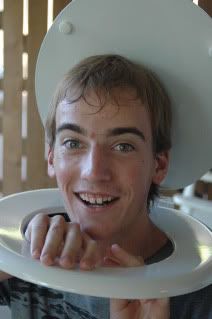 Honest - had to have a bit of fun.

Choosing Joy!
©2009 D.R.G.