COUNTDOWN....ONLY 3 MORE DAYS!!!
Krista truly can sleep ANYWHERE....but this time she will not be flying and will be sleeping in a hotel in MT rather than skylinks and walking whatevers in DFW airport.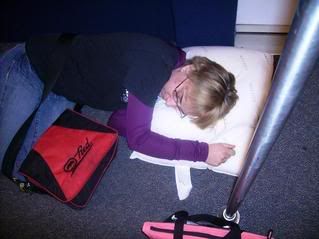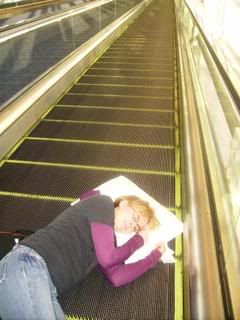 Krista, keep Bre off the caffeine for your own travel comfort. ::snort:: (Though a 5 lb bag of m/ms are essential travel food).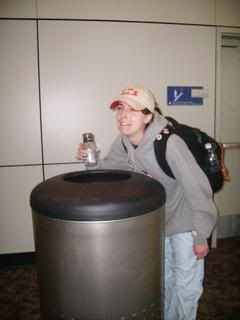 ©2008 D.R.G.