This week between Christmas and New Years is always a "light duty" week which we look forward to all year long...especially during the busy "Holiday" season.....this year our base had an inspection thrown in to the holiday mix so we've all been looking forward to this week. LOL This is also a great "transition week" between the old year and the new year. I love this week.
Monday Michael went in to the office. We played in the snow, had neighbor kids in and played games. No PWOC, PYOC, Human Video etc to attend.
Tuesday Michael went in to the office. I also went in to the base. No PWOC, drama or baby-sitting...but I went to beta test a small portion of 2012's PWOCI WILD Curriculum.
What is WILD? Women Intent on Leadership
Development
. Every year International trainers and regional trainers host a WILD in each PWOC region for the local executive board members. This was a fun way for me to get back into the saddle after my 6 week sabbatical from PWOC duties. ::grin::
The younger kids are LOVING a new series of videos we purchased for them. I like them pretty much myself! Good stuff. Arielle plans to use one section a week for the home school room at PWOC. Click here for more info.....our kids don't watch TV....so maybe these appeal to them more than the normal kid - but they're funny, informational....good stuff.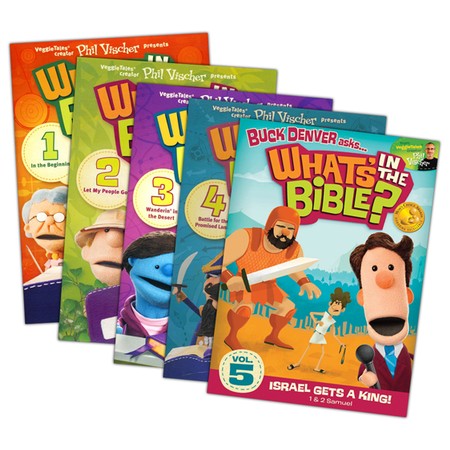 Today (Wednesday) both Michael and Jared have OFF. Michael got up early and took Arielle in to base for an orthodontist appointment. Isn't he a hero? I really hate driving on ice and snow and so he does as much as possible during the winter.
I answered and sent a few ministry emails....worked on a bit of ministry stuff....Wowed Stacia by making some candy.
This afternoon Michael and I went for a walk on the snow covered beach - alone. No one wanted to come with us - but that really suited us fine. There were signs about not driving in - so we parked by the signs and walked.....not sure of all the words on the construction signs - but I love the admonition to Pray for Japan. Tsunami rebuilding.....
They're rebuilding our beach area! YES.
Rebuilding the sea wall - no higher but rebuilt.
Doesn't this scream "cross country skiing"?
We walked back through the woods....nice day...wonderful time together...good conversation...and I'm thankful to have Michael home this year.
I continue to enjoy jet-lag induced, early morning quiet times....and God continues to minister to me about resting and hiding in Him......and I think I know what my "
memorial stone
" for 2012 will be.
That's about all for our family the last few days.
Choosing Joy!
©2011 D.R.G.
~Coram Deo~
Living all of life before the face of God...