This is a nice bit of positve affirmation. It's a used car lot on our drive to base. ::snort::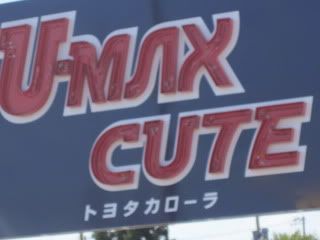 See the Christmas Decorations? These are the only ones I've seen so far around town....but they do sell some....can you see the banner across the top? Happy Halloween. ::snort::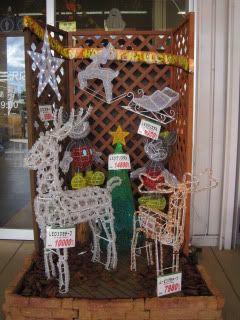 Choosing Joy!
©2009 D.R.G.
~ Coram Deo ~
Living all of life before the face of God...