This is the view as I went to pull out of our subdivision. Have you ever checked out rice paddies? I did....cool.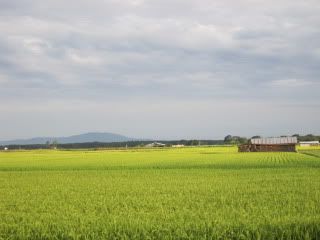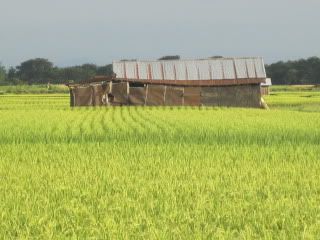 Our reading has told us that rice is a kind of grass that once grew wild in swamps.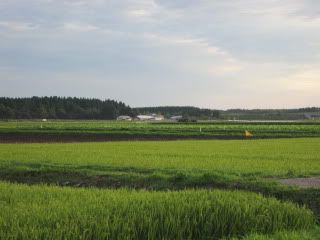 Now the floods are kept flooded.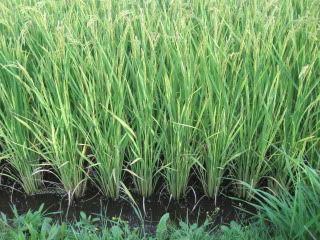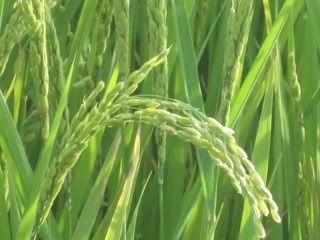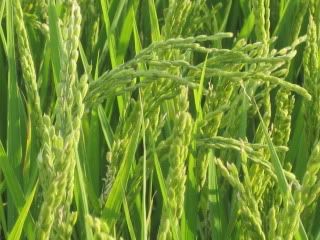 I can't wait to see these scenes in the winter.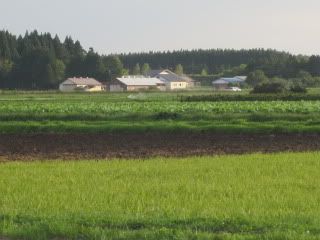 Our second day of school at the Weasel's Den is ending. We'll get lunch and I have a meeting at 1:00....maybe more a bit later. Poor Jared. The library is closed and he had to come here...and it's LOUD today. Wow, is it loud! I've met a lady that lives out beyond the toll road. It was fun to visit about the drive and such.
We're kind of obvious with our books spread out and the kids taking breaks to play, rather than playing full tilt.....this has led to two new homeschoolers approaching me. Always fun to meet new folks.....and one of them is new to the chapel so I'm sure to see her again.
Choosing Joy!
©2009 D.R.G.
~ Coram Deo ~
Living all of life before the face of God...