Sunday
I resisted getting a photo of the family filling two pews. One of our former Wing Chaplains always said he was going to take a photo like that for us....seems appropriate for a chaplain's family. Maybe we'll go early tomorrow and take one. ::snort::
Family photos!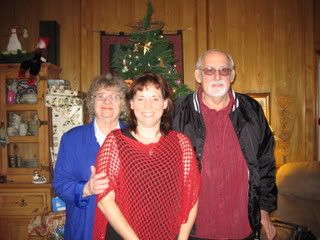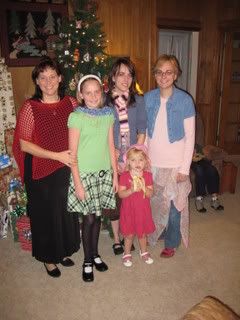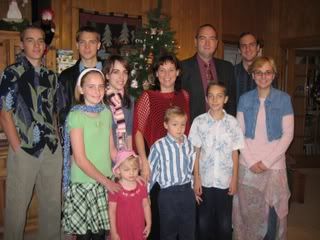 Our "15 min" wait turned into 40 minutes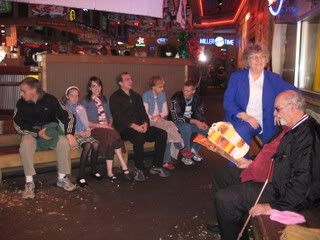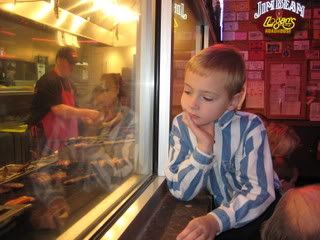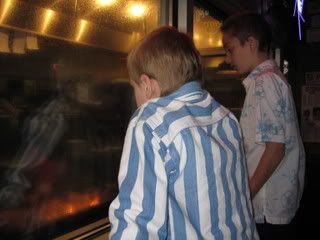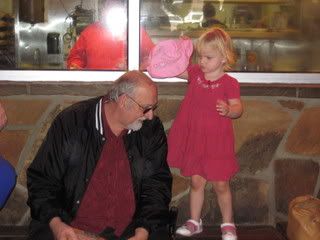 Tonight's family advent gifts were games.....
We got Krista a cool illusion puzzle thing...
Bre got lip shine from Bath and Body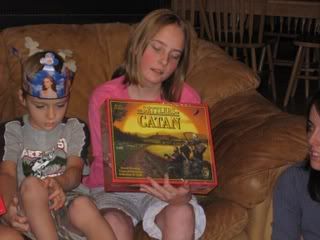 We played a few games. Our Tim Hawkins DVD arrived and we watched that. Funny. It got down in the low teens last night. The heater on the trailer we rented for the girls doesn't work. We're about to brave the grumpy neighbor and bring our OWN trailer home. ::snort::