ONE DAY CLOSER
Yep, those girls will be here very soon.
The day got off to an industrious start. I didn't get my workout in. I was thwarted. The two younger boys begged for Dutch Babies and chocolate chip cookies.
Even with 100% whole wheat these rise nicely.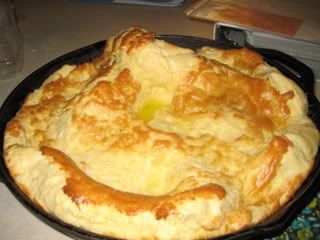 Zander was NOT happy that Stacia kept eating his cookies.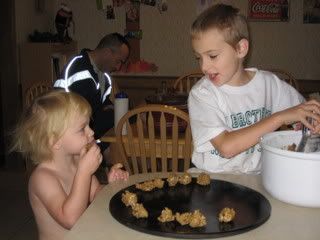 We cleaned.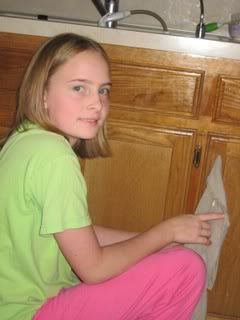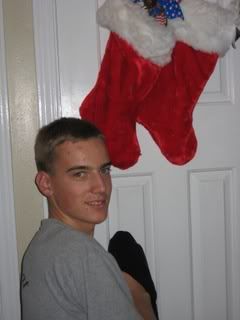 We made up more mixes to give out.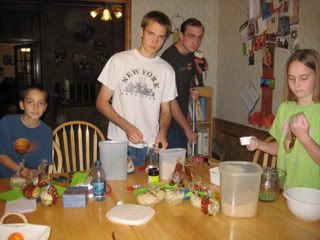 I went grocery shopping.
I moved the tower of photo crates from the library to my bedroom. They are now behind my recliner.....it's tall. I draped it with a mexican blanket and then topped it with the sombero that the girls brought from Mexico. Sort of strange looking....but discreet? Well - anyway - it's the best I can do now because I have NO SPACE in this house for these albums and they can't go to the garage. ::snort::
The Big Boys went shopping.
I went to the post office. The secret is to go at 5:30 p.m. when everyone else thinks the office is closed. It IS....BUT the APC is open!!!! I'm a whiz at those machines and there is never a line. ::snort::
I mailed out two more PBS books. YES!
We read Jotham.
What I didn't do? I FORGOT TO CALL IN OUR PRODUCE ORDER! I guess I'll be up bright and early tomorrow to get that done. Tis the season.