Meeting FRIENDS
Nearly 10 years ago Cindy and myself began a yahoo homeschool list. Our vision was to be a spot of mininstry and support to moms in their ministry in both their homeschools and their homes. Thus, Support4Home(&)School (SHS - link in the side bar).
I had the joy today of meeting a dear friend of nearly 10 years - Linda and her kids. They drove out of their way to come see us! Everyone hit it off - and truly - it was like we'd always known each other. The boys talked CAP, the girls were the same ages and hit it off...I know Mike and Greg would have hit it off, but he's home earning money. LOL Go here to see more photos.
Here are a few photos:
Linda (r), De'Etta (middle) and Linda's kids and 5 of mine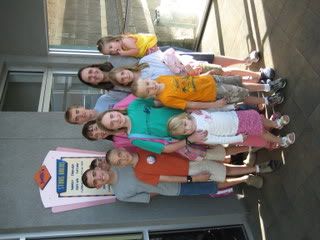 Linda's Carys giving Jared a high 5



Stacia and Mike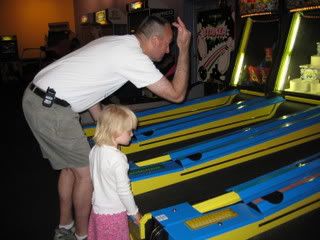 Firepole - do they do field trips any longer where kids can slide down the firepole?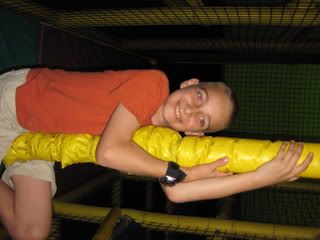 Chase, Carys & Arielle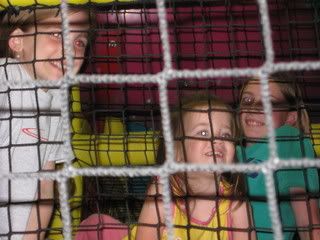 Mike, Landon, Jared