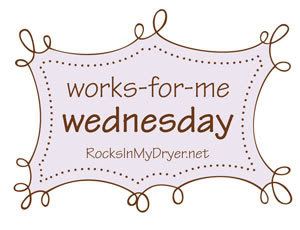 GREEN BAGS!
I can't possibly be accused of sounding like an infomercial because I don't own a television and hadn't even heard of these gems until
Linda
left a comment on one of my posts. I happened to see a set of these in a clearnace aisle somewhere around town. It was worth a try......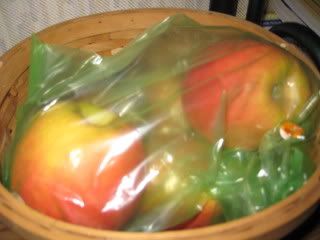 I put some produce in baskets. I think this is going to be most helpful for the extra cauliflower that everyone left me at produce co-op (and really we don't like it much - though you can sneak it in with other veggies it's sort of the sponge of veggies).
The key test was the bananas. We LOVE bananas but we get 4 shares of produce a week and with the weather warming up were finding we couldn't eat them fast enough. This photo is pretty convincing. All the bananas were the same green color at the start. The ones on the top were left out. The one on the bottom was stored in a green bag. YES! We are going to have perfect, slightly green bananas all week long. My family doesn't like to eat them when they start to have spots - which is silly - but true nonetheless.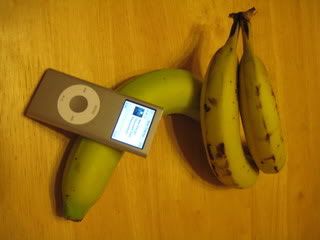 Note - if you store your bananas in a green bag; they grow ipods. ::snort:: Thanks for the tip Linda. We NEED this many bananas but didn't want them going bad at once. I don't need 6 heads of cauliflower but now I know they'll stay until I use them.
For more of my WFMW posts click
here
(there ain't many yet). To view hundreds of this week's tips from others go
here.