Photos of the "last day" that all 9 children were with us
If you missed the "page turning" narrative that goes with these photos
click here
.
We had planned about 2 hours of window shopping for the older 3 girls and I. I got a call that Stacia was heart broken so we returned and picked her up.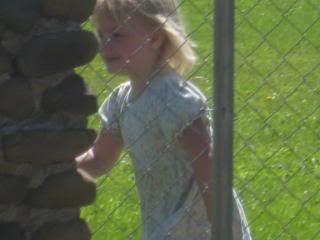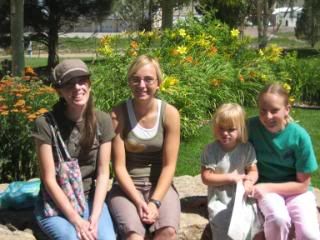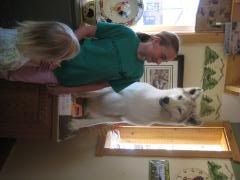 The fudge shop was our most popular stop - by far! We bought a selection to take back for our picnic lunch. What a treat!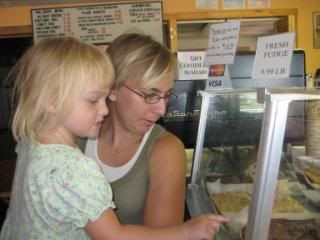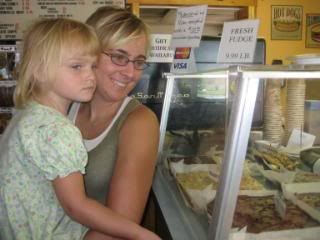 After lunch, we tried for the family circle photo.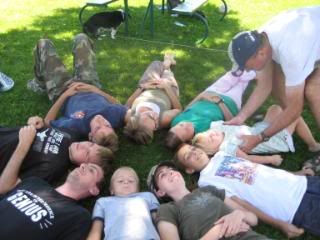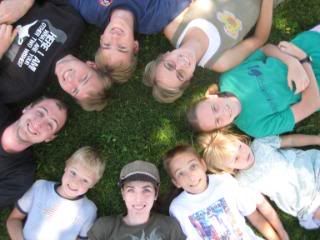 Hmm....let's play KICK BALL instead. This brought back many great memories. Our last game was right before the girls left for WA. We don't quite have enough any longer. The littles didn't remember the game well - but they caught on. I loved watching everyone help Zander kick homeruns. What a boost for his confidence. He's convinced that he is THE BEST kicker in the family. He kicked for both teams whenever he thought they needed a bit of help.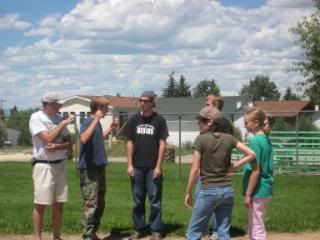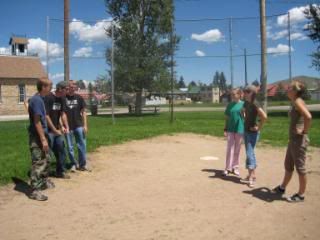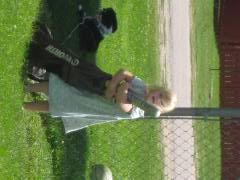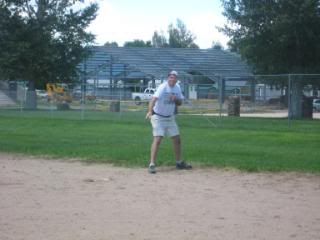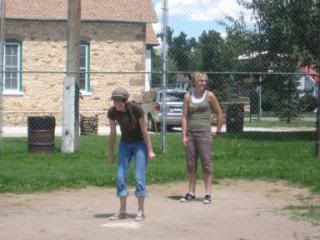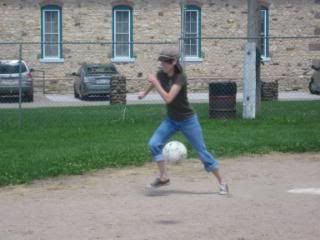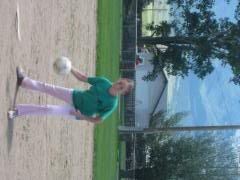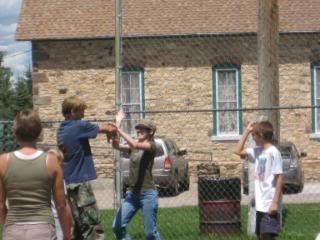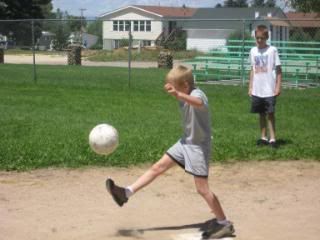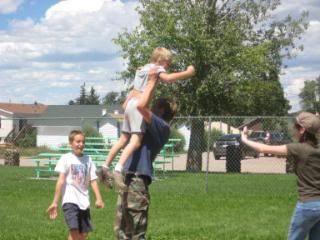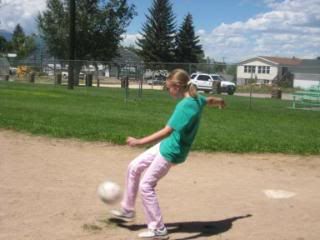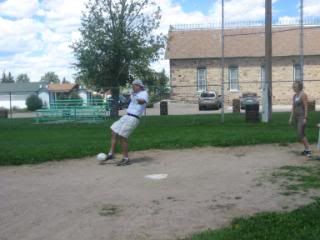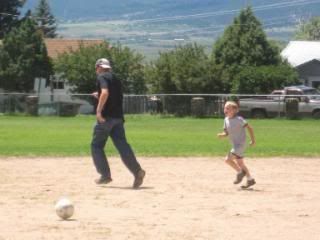 I didn't get photos of the cache that followed. THIS was the day I finally realized that my marriage would be better if I would simply throw a pair of hiking shoes in the car REGARDLESS of the day's plan. ::snort::
The tent.....where the boys spent many WET nights....maybe we'll buy cots before the next trip. ::snort:: This trip we laid all the kids down for another try at the family circle photo.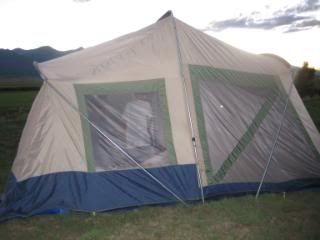 In the evening Mike set up the telescope and we watched stars.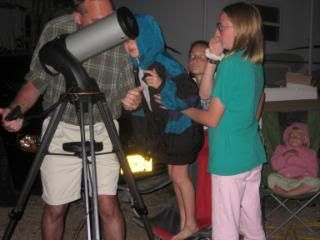 Then we put the little ones to bed....and Mike and I watched a fantastic meteor shower.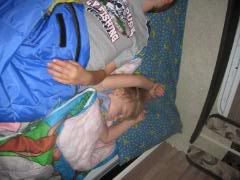 Yes, Debbie, I think you are right. The sad thing about coming home is that there is so much more TIME to connect in meaningful ways when the pace changes.
©2008 D.R.G.