Whit's End
We LOVED this stop. These are photos of
Day 10.
I haven't a clue about PB and size. FIRST I realized it was all the vertical photos that are small.....and I tried to load them seperately but they are still small. Then I noticed that some of them are even smaller still. I've not a clue.
They have babies that are weighted and the correct size from 6 weeks to 38 weeks gestation....Stacia was fascinated...though she was concerned the babies would poop and needed diapers. They made me a bit sad...but they were cool.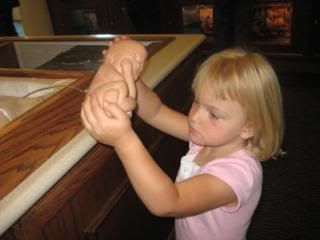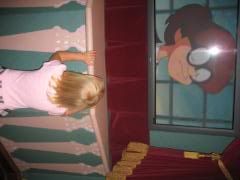 A statue of Dr. Dobson's Father, who wore out shoes by praying.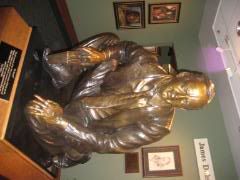 Imagination Station
3 story slide that comes out in the building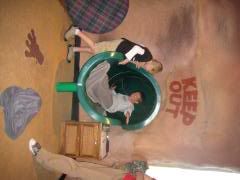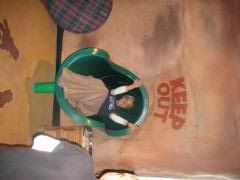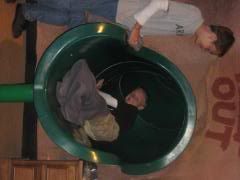 NOT a 3 story slide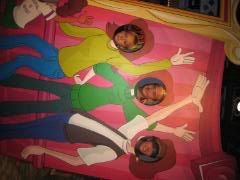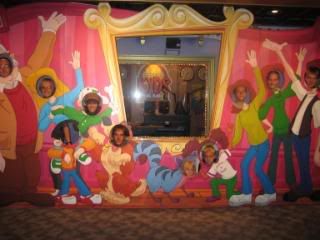 The "A in O" Bell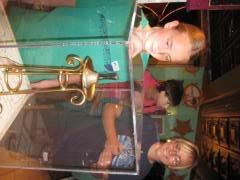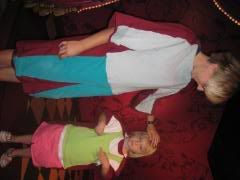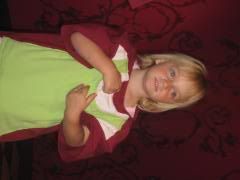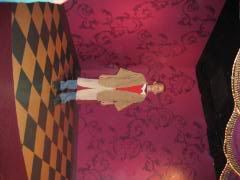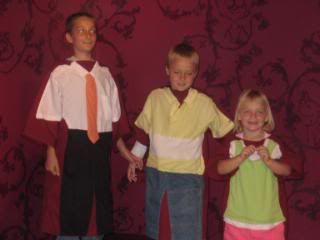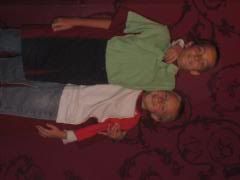 Narnia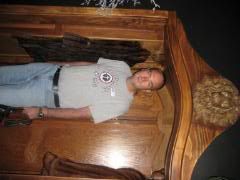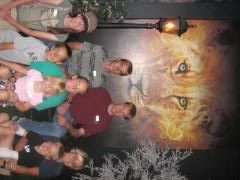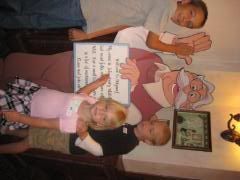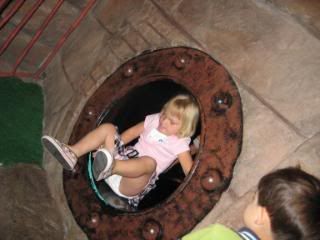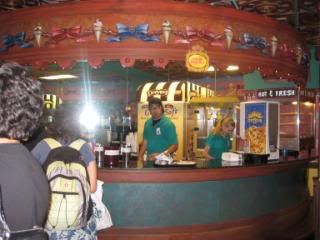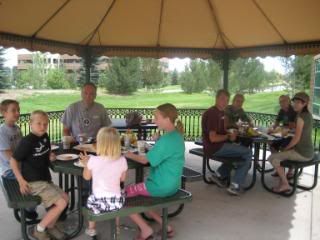 I had heard some years ago that a company bought out Focus on the Family's rights to Adventure in Odsy and that they would not be making more....but they had LOTS of new albums for sale. One just released and they all say "FoF" and "Tyndale" on them. Anyone know more about this? We now have 20 volumes right in the middle....18 - 38..... not sure if I should buy early ones or newer ones. We did note that the newer ones (which we have been listening to on the road) are more um....intense....several murders etc. We are sure enjoying them.
©2008 D.R.G.