2 out of 3 Found
We spent the afternoon geocaching, while Josiah and Jamin slaved away at the mall and Krista winged her way to the state of WA. ::snort::
Out in the middle of ranch land, cars zipping by, we "formed up" whenever a car came by...think they noticed us? ::snort::
Cute - Briar Patch find looked like a carrot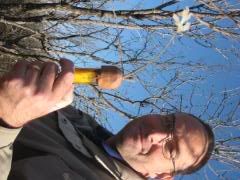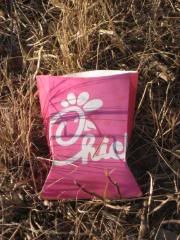 Ingenious hide - cache was INSIDE the real skull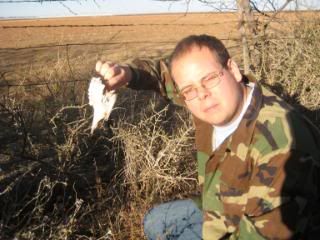 Someone was fed up with their computer ::snort::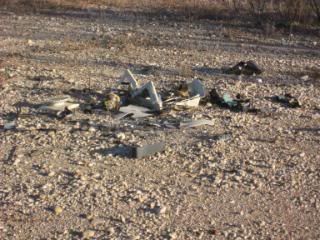 Um....Mike and Jared were breaking branches as we scraped through these tight spots....don't think 15 pass vans are supposed to be on these "roads"...some day we will need to buy Mike a 4 wheel drive TRUCK. ::snort::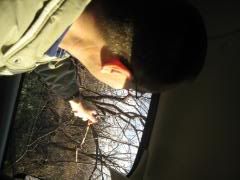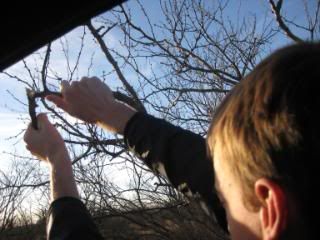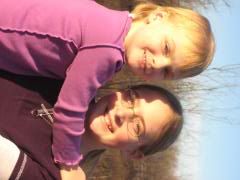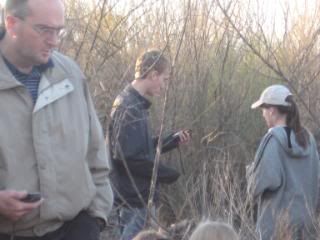 Choosing Joy!
©2008 D.R.G.