Krista left this afternoon at 3:00. She is currently in Denver. The plan is to reach Spokane near 11:00 p.m., ring in the New Year, and be at work tomorrow at 5 a.m. Her plan is to work as much overtime as she can, save as much as possible, and be financially secure when she enters EBC in the fall. She'll have two years of college left. She hopes, with scholarships and savings, to have her tuition nearly secure.
I'm so glad she was able to have a week off of work. It was a good visit.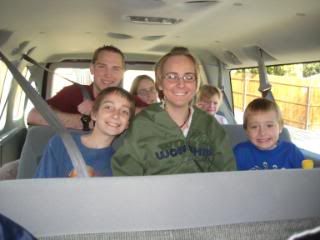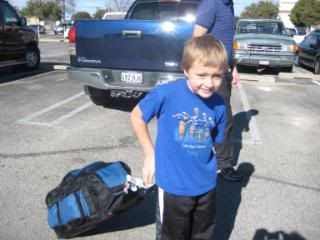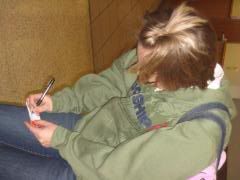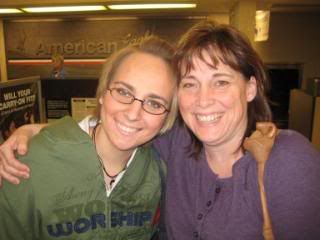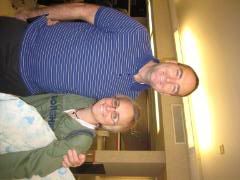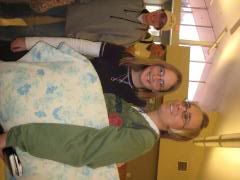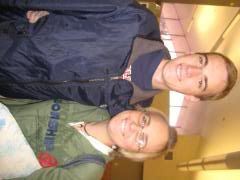 Smile and wave, Krista, smile and wave!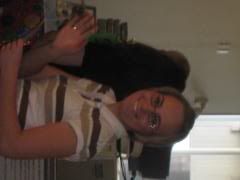 I really miss her already....but I'm...
Choosing Joy!
©2008 D.R.G.