Remember...this was a costume parade...and I'd assume that is why there were so MANY Japanese men in drag. ::snort::
Penquins



Sumo wrestlers....and Mike blacked out the spots for the blog when he noticed I had the shot blow up big and was trying to figure out how to take care of the issue. I didn't want to get turned in for hosting adult photos. I will tell you that the kids were totally shocked...and disgusted....but then wondered WHY Sumo wrestling is so popular here, why a country where all are so fit would have overweight wrestlers as sport's heroes and how the sport began. I sense a study for our Japanese Culture class germinating. ::snort::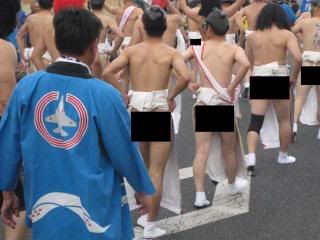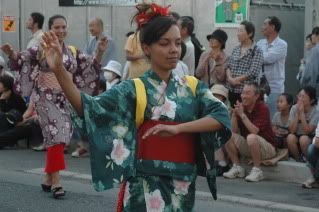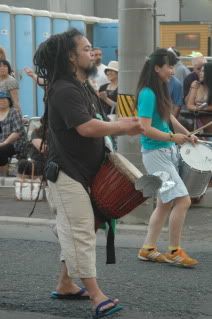 Arielle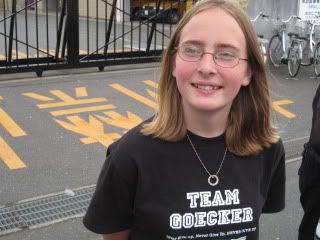 Nolan at the Train Park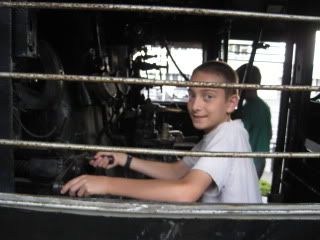 Jared behind bars. ::snort::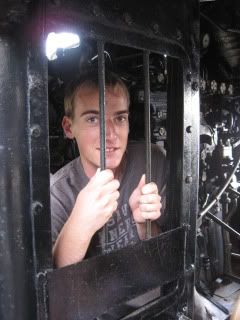 Arielle & Jared on the Zip lines at the Train Park.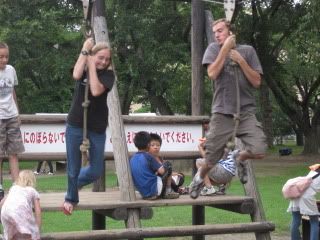 Ah, so very sweet.


Oh my...more Michael Jackson's than you can imagine....and they circled around and came back a second time.



I'd load the video but the connections are way to slow.



Mike discovered this was an American Male when he asked to take a photo of her...notice Zander's response.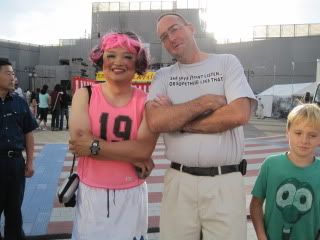 The horse sat down and visited with Zander.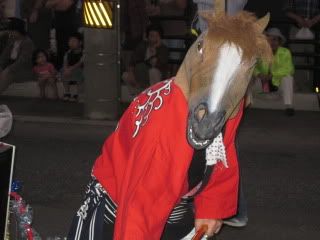 Choosing Joy!
©2009 D.R.G.
~ Coram Deo ~
Living all of life before the face of God...