We're at the library, with our laptops. ::snort:: This is a great setting. They have a wifi lounge...quiet....but skype is o.k.
I tried to reach everyone on Skype and then realized it was 3 a.m. your time. I'll be back online tomorrow afternoon my time.... 2:30 - 6:30 p.m.
Here are a few photos from the past days. Librarian says they close in 10 min.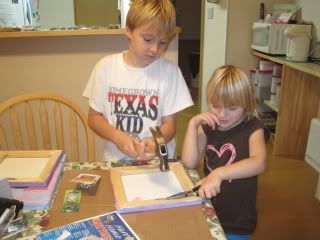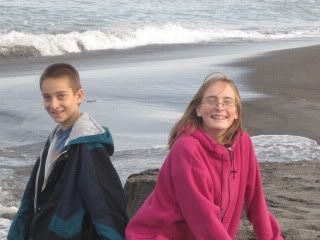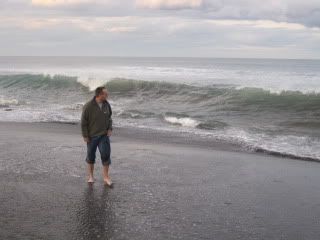 So many seashells - so little time. We're having a blast with this new SMELLY collection.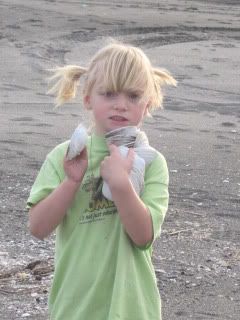 Have to run.....but I'll be back tomorrow afternoon....maybe I'll have time to do some online shopping for snow boots and such.
Choosing Joy!
©2009 D.R.G.

~ Coram Deo ~
Living all of life before the face of God...