FRIDAY!!!!!

Produce co-op is growing and that is nice. It's my big social outing of the week. ::snort::
Sherri brought me her catalog so I can pick out perfect paper to match the albums I have and get started on my new style.
Deja and I decided to get our kids together this afternoon. They have the best yard in town....however I am content with our small yard...less to mow. Right? Right!
Here are some photos for THAT - can you believe it? Not more than 10 minutes and they are ready to print.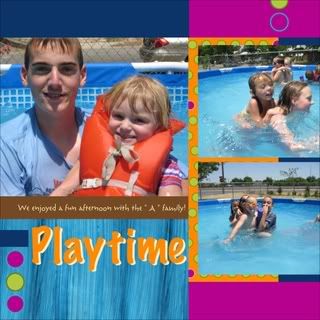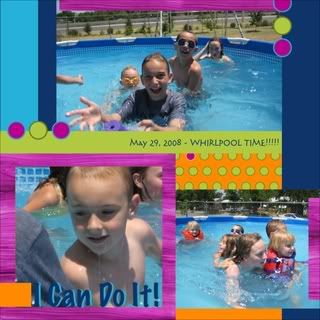 Our little mechanics cracked me up. They were playing and then the truck quit working...in nothing flat they were kicking tires and such - and it worked.
Tonight we'll eat pizza, watch movies, play games......Tomorrow's the PWOC tea. Oh NO - I just realized today was the SACHSA End of Year Pool Party. Oops.