A Man and His Baby Sister
I have been trying to gently prepare Stacia that Cy is going to move out and be like Bre and Krista.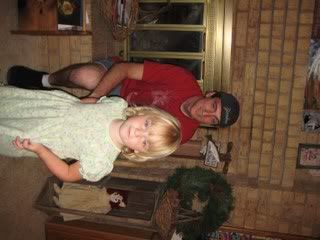 In the photo above she had just told me, "You can't have him! He's mine."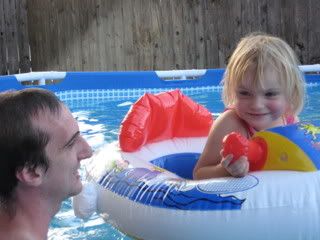 Later in the day the three of us went swimming.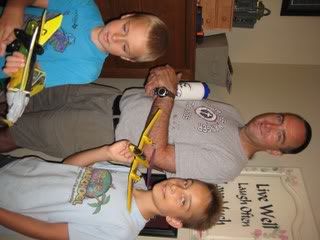 While we swam Mike took these two out to fly planes.