Stacia's "Birthday"
We celebrated Stacia's birthday on the 14th - so the girls would be around. Whit's End, Garden of the Gods....all part of her day....but here are more photos.
Here's
the original entry. We've been traveling EACH and EVERY one of Stacia's 3 birthdays.
Dairy Queen in Leiu of Cake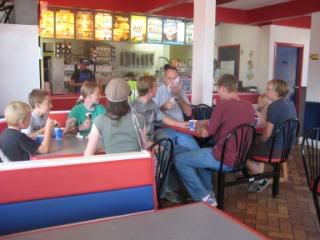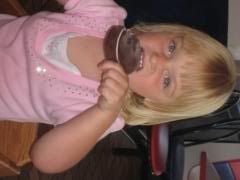 All Singing....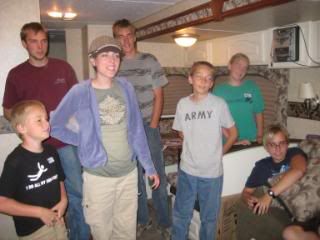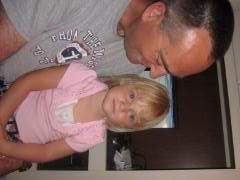 We found this at Westcliffe. It's a wooden doll which has magnetic clothes. She promptly named it "Princess Gabby" and loves it.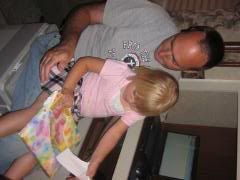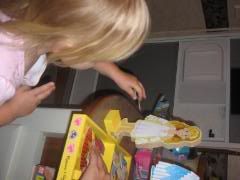 Bre bought her a Barbie...and we all marveled at how Barbie has changed lately. ::snort::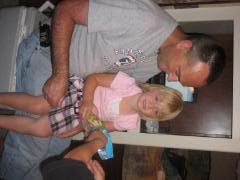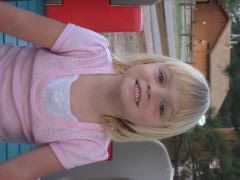 ©2008 D.R.G.