Unexpected Interruptions
I'm partially to blame for this. I've been inattentive. THIS is what happens when I get focused on "the list". THIS is one or two big reasons why I seem to be spinning my wheels.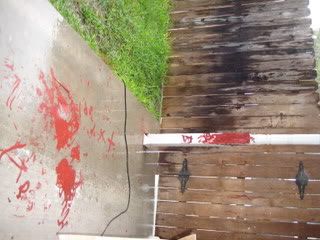 No one was hurt.....
Zander and Stacia painted....ugh.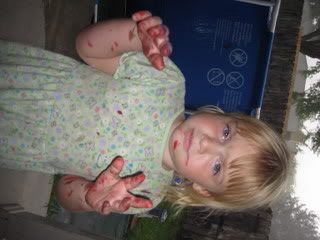 We have been talking about Jared painting the neighbors fence. ::sigh::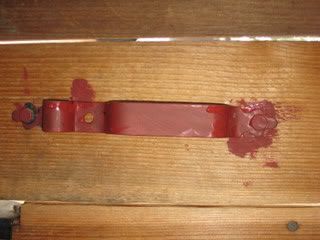 What a sick feeling....I wasn't sure ti would clean up. (Jared wants to be 100% sure all readers know HE didn't paint that fence - it the dynamic duo). We got most of it cleaned up.....and I found that my parenting style has really changed. There was a time when I would have had a meltdown....but it's really much easier to mentor when you know that a natural consequence will follow the deed....why fret...get out the towels....
Zander will think twice before doing this again. I'm not sure about Stacia...she was having way too much fun.


©2008 D.R.G.