Zander was a captive native who was made a slave....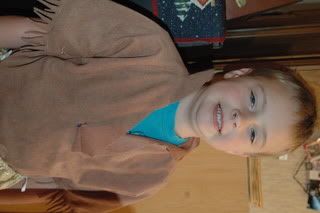 ...to this viking princess, Stacia.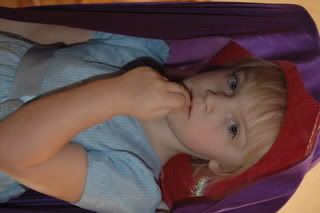 This pirate attempted to steal the Viking princess. She was saved by the loyal bondslave.
There you have it. Homeschooling: all the threads of life being seamlessly woven into play. ::snort::
Choosing Joy!
©2009 D.R.G.