No, I'm not 100% sure what was wrong with stove. All I know is it didn't work last week. Jared took this part of the wall apart...Mike went to the store...they hammered, sawed, cut and now I have a stove.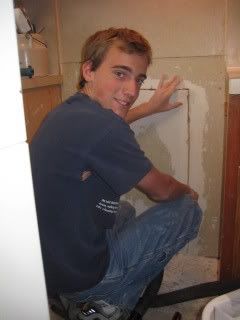 Meanwhile the younger ones and I worked in the yard.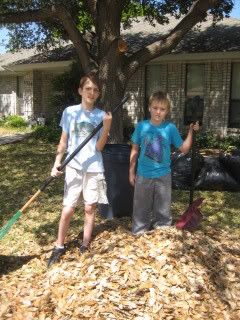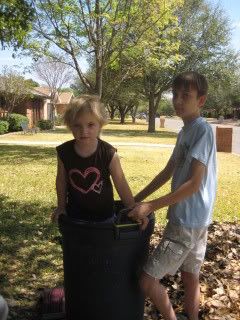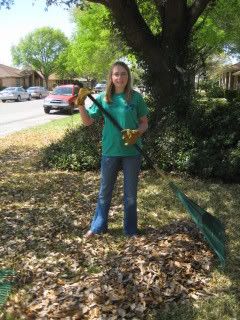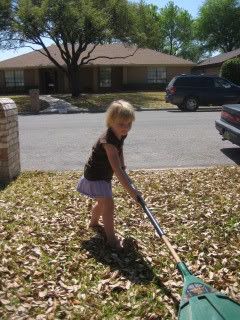 Mike and Jared continued work on a pond that Mike began work on earlier. It's been one of those back burner projects that has bugged him. The worked on it a bit more yesterday.

Jared "supervised" - I guess this goes along with training for his political future?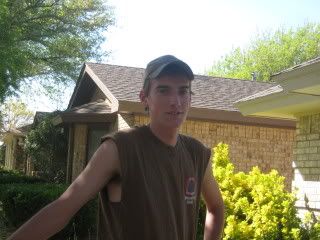 The girls took a bit of a break. ::snort::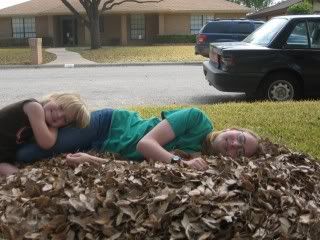 Nolan - tries out some leaf blowing techniques with Mike's air compressor....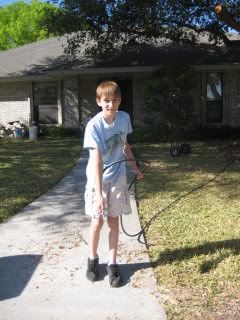 Then he goes after the "FIRE ANTS!!!"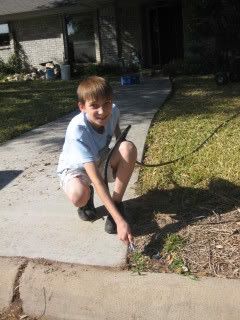 I did some laundry, housework, photos, entered receipts and worked on bills. I had the most dangerous job of all.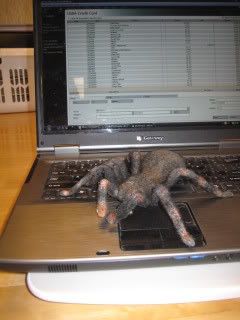 Where did HE come from? Ah.....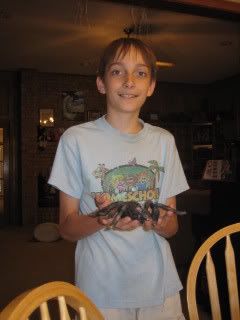 Mike took us all to Double Dave's. It was a late dinner.
Choosing Joy!
©2009 D.R.G.