Look what I found in the commissary...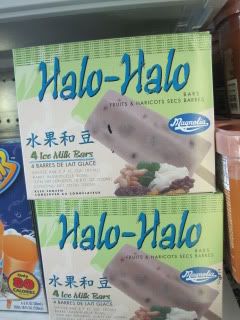 I should have guessed that Magnolia would be marketed in Japan....and so I'll continue to look for "Show Pau" - the Octopus balls weren't it. LOL
Choosing Joy!
©2009 D.R.G.

~ Coram Deo ~
Living all of life before the face of God...