Day 1 of our Vacation
First, Mike has dubbed this communication central for the next few weeks. Note the EHD, laptop (with wifi tonight), camera and phone (minus charger - ARGH).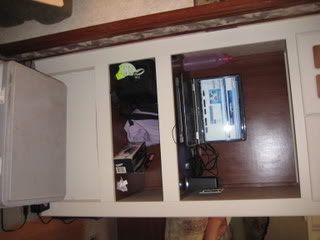 Jamin and Josiah will be driving out to CO tomorrow.....he will be bringing a few things we forgot: phone charger, the dog....
Early this a.m. (4:30) I began hauling food and clothes out the trailer.
A package from Mom and Dad arrived! You are so thoughtful. Thanks. Here's Stacia in her "Princess Dress" - because it has rhinestones on the yoke. ::snort::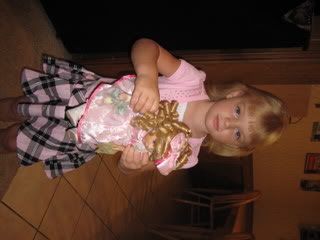 We'll love the toys, magazines, towels etc on the trip. Thanks again.
First stop on our wild trip - Dumas, TX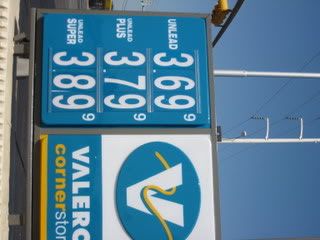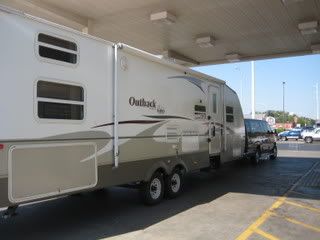 Second stop - Lubbock, TX (is it trending DOWN?)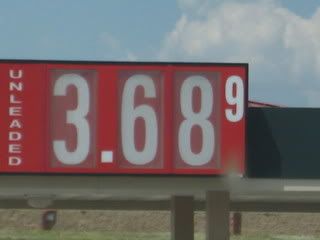 We also got lunch at Lubbock. We'd been texting the girls and were alarmed that they were NOT out of WA as of 10:00, 11:00.....Bre said Krista had an "errand that was taking some time". Krista is always up early and ready to go...we wondered....It turns out that she signed the papers this a.m. for a new job. She'll not be going back to Master's Commission this year. She's been recommended for a couple of ministry opportunities and is still praying about the Doulous. Regardless of what she does the job will be handy and allow her to save $. For this year the plan is to finish up her ministry course in Spokane, work, and pray about which door to walk through.
From Lubbock, TX to Clayton, NM there is not a lot to see. A friend loaned us his Garmin GPS and we amused ourselves by trying to trip it up. ::snort:: (The following photos were taken in a jumpy vehicle).
We saw lots of corn....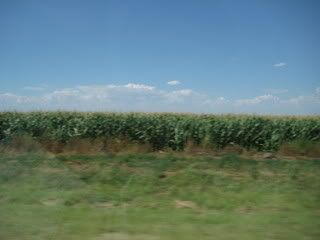 Sleeping kids...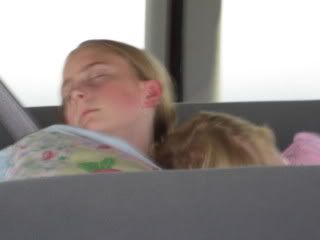 Trains....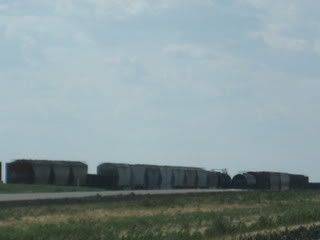 The littles really enjoyed getting out of the van. We've unpacked, called Jamin to remind him to bring the phone charger...checked on the address of the place outside of Westcliffe where we will be for the next week.....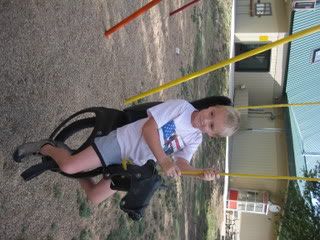 The rest of the evenings we'll play games, or read, or go for a walk...... and if I take photos I may pop in and upload them as I may not have another chance for a few days. (Do check back as some posts are set to post automatically).
Tomorrow the older kids should all join us at a campground outside of Grape Creek in the Wet Mountain Valley in the Sangre de Cristo Mountain Range.There are 36 acres of grass lawns, flowering shrubs, spectacular wild flowers and majestic high mountain views for your enjoyment. Excellent trout fishing right in the park! Mike fondly remembers many hikes as a child and youth in these mountains....and I've attempted it a time or two with him....so if you don't hear from us it's because there are no connections in the area...and we'll be slipping and sliding up and down mountains.
I will be journaling....a trip diary of sorts. Long time readers know that at its heart this blog is a ministry to my family. I want to get our life down while I can still remember....so that will continue.
©2008 D.R.G.