What could be in this box????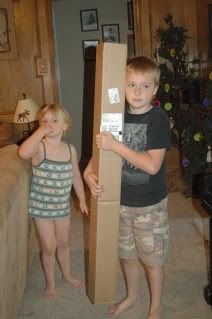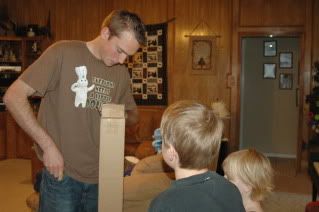 Ah - a Boken - wooden martial arts sword.....I don't ask. ::snort:: Jared's gift to Jamin finally arrived.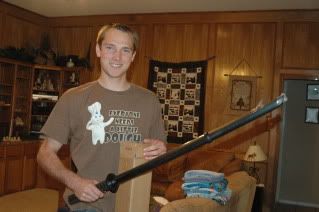 BTW, the photo looks perfetly fine in MS photos AND on PB...but there you have it....I'm too tired to mess with it any longer. My bloggy time budget is flitting away.

Choosing Joy!
©2009 D.R.G.