While Jared, Mike and I attended a friend's retirement last Friday the other kids went HIKING up Twin Buttes.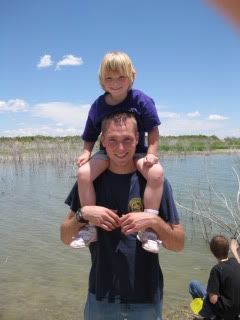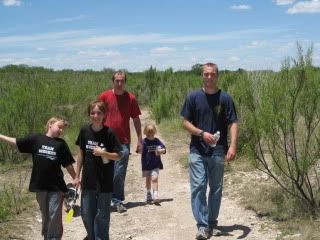 Saturday, Nolan and I went to Medicenter West. He had an ear infection. Everyone else went geocaching.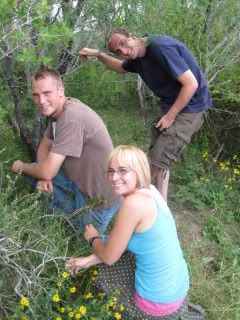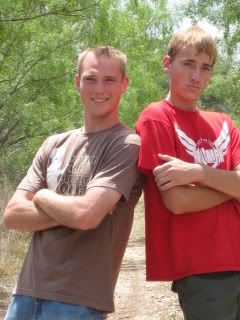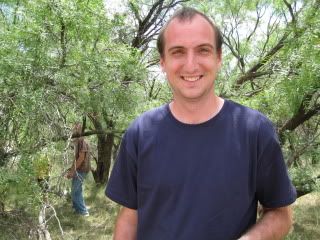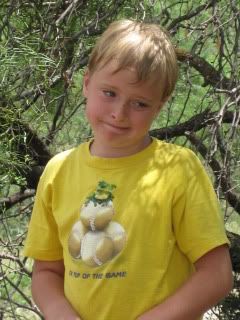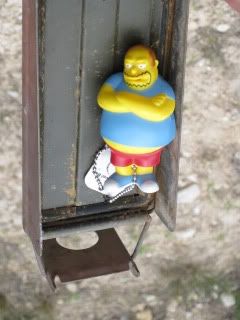 I wonder how often we'll be able to geocache in Japan.
Choosing Joy!
©2009 D.R.G.

~ Coram Deo ~
Living all of life before the face of God...