Evening Activities
Shopping, Lapbooks, College admissions....and all that's left to show is tonight.
Poor Mike has a SORE throat and is losing his voice. Pray. He preaches this weekend.
Nightly Scavenger hunt....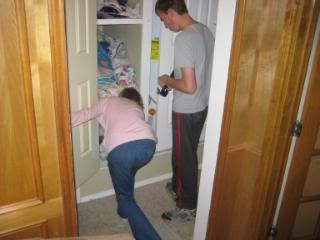 netted...silly string.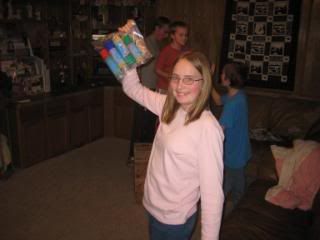 One of my favorite Christmas sights.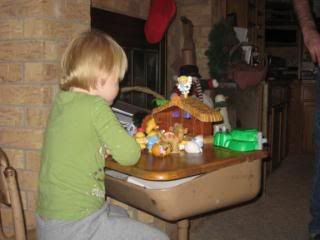 We had a candlelight picnic around the Christmas tree while we listed to Josh Groban's tape NOEL.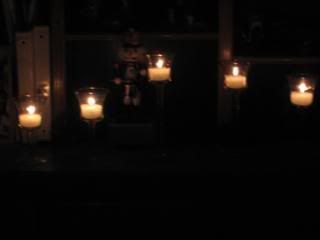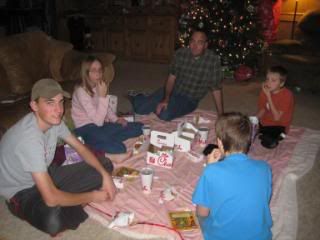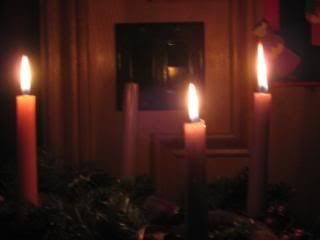 Mike said the music reminded him of Christmas in Hungary. We looked around at the 5 kids on the blanket and realized that we FIT ON ONE BLANKET. We discussed the upcoming changes and our thoughts and feelings about it. We're certainly being more emotionally intentional about this move.

Mike stayed home did various things (hid Silly String and filled out some recommendation forms) while the rest of us went on a walk to look at Christmas lights. This is a new tradition we've come to enjoy since moving to a climate where it is warm enough in the winter to go for WALKS to look at Christmas lights.

I liked this one.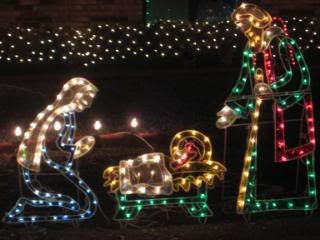 This seems to be a popular decoration. Amy, do you have one?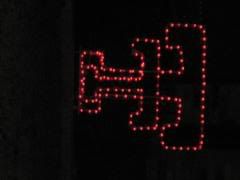 Ah, time to go pick Jamin up from work....later.


©2008 D.R.G.