That's MY Big Brother
Josiah dropped by this afternoon to fill out his taxes. Our internet connection is more dependable than the one at the apartment.
He also brought the DVD of his jump for the little ones to see.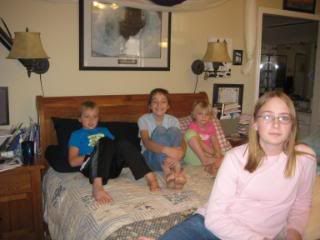 Oy Vey, Zander was speechless.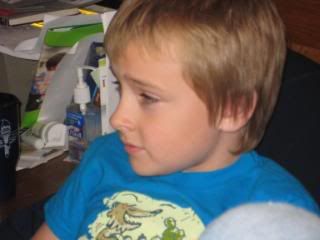 Stacia on the other hand had a terribly serious question, "Why did they throw my brother out of the plane?"
Jared told her, "He was naughty and wouldn't wear his seatbelt." ::snort::
Oh great! I asked Jared what we will do if our move requires a plane trip. He told me that she'd be good and wear her seatbelt.
Choosing Joy!
©2009 D.R.G.